Case Study
Give a Brand!
We are the development sponsor of Thinkso's annual pro bono nonprofit rebranding event.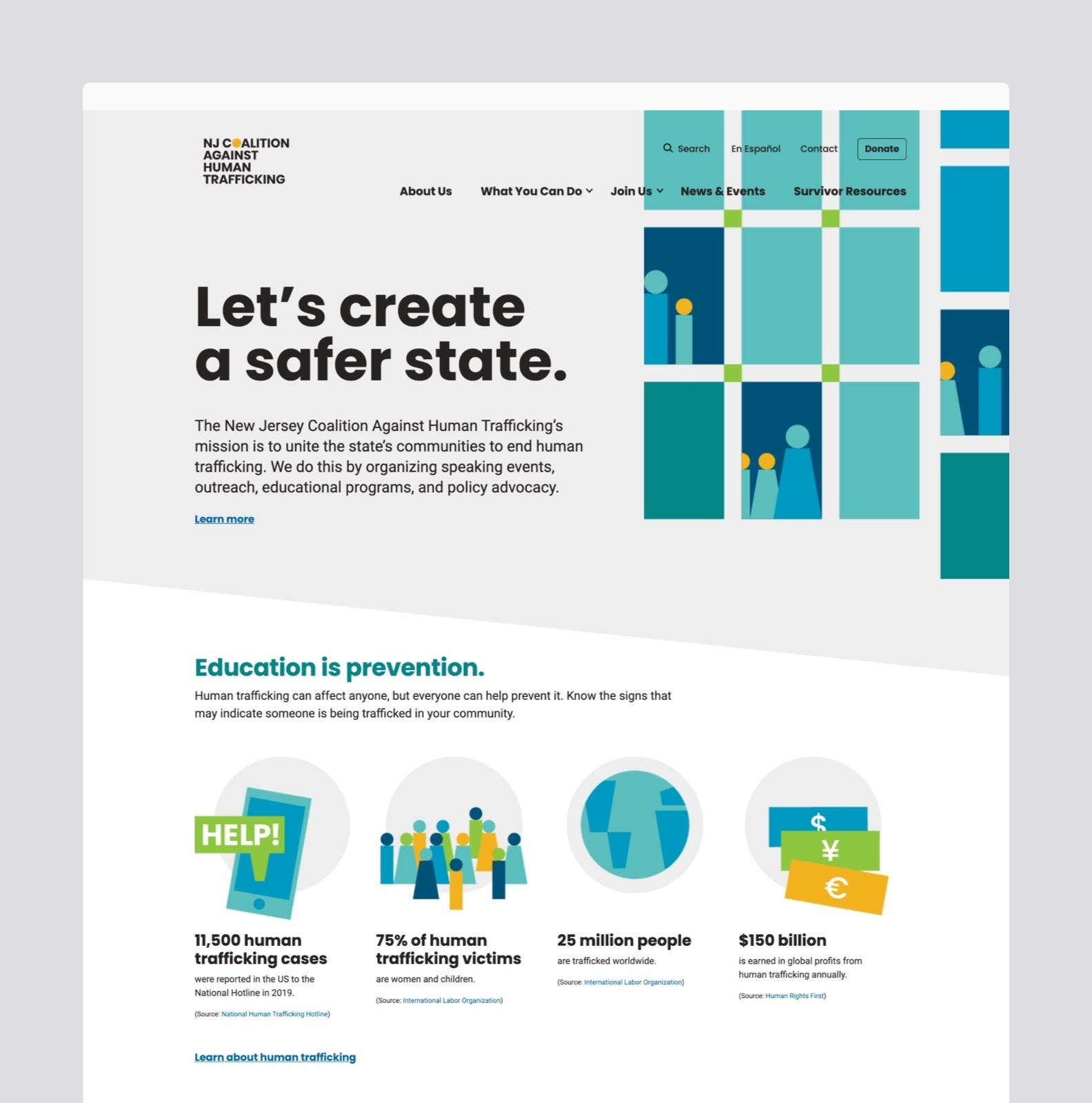 Highlights
1000+ hours
We've participated in the Give a Brand! event every year since 2013, donating over 1000 hours of our time to amazing causes.
Since 2013 we've been a development sponsor of Thinkso's annual pro bono project in which they rebrand one underfunded nonprofit for free. This is a complete brand makeover including a new visual identity, logo, marketing material, and website. All in a single day!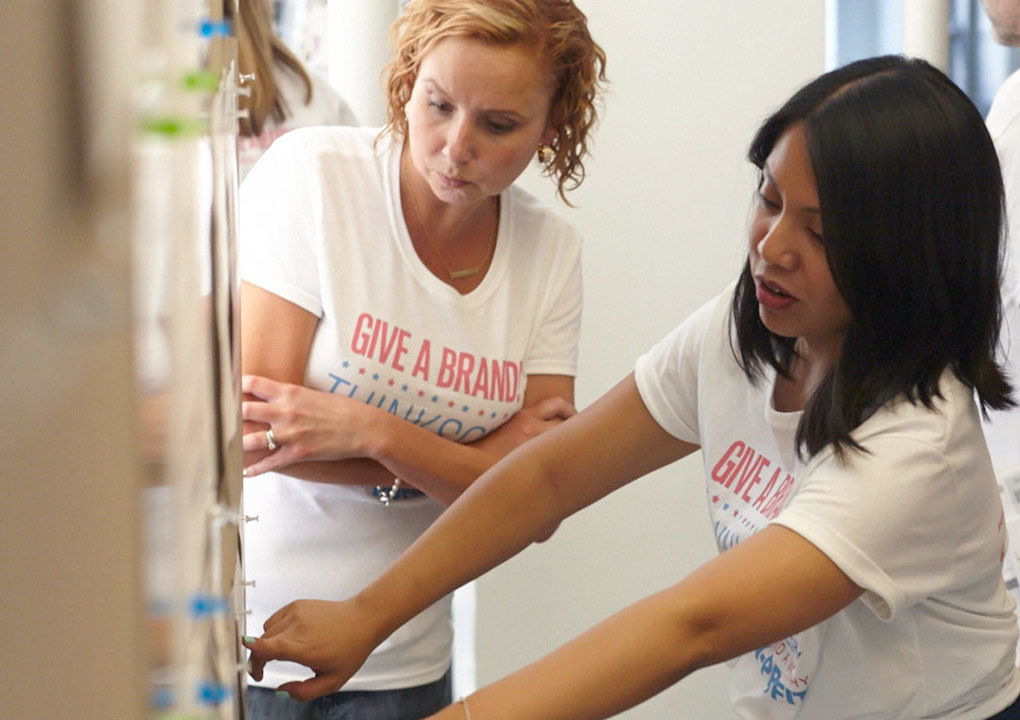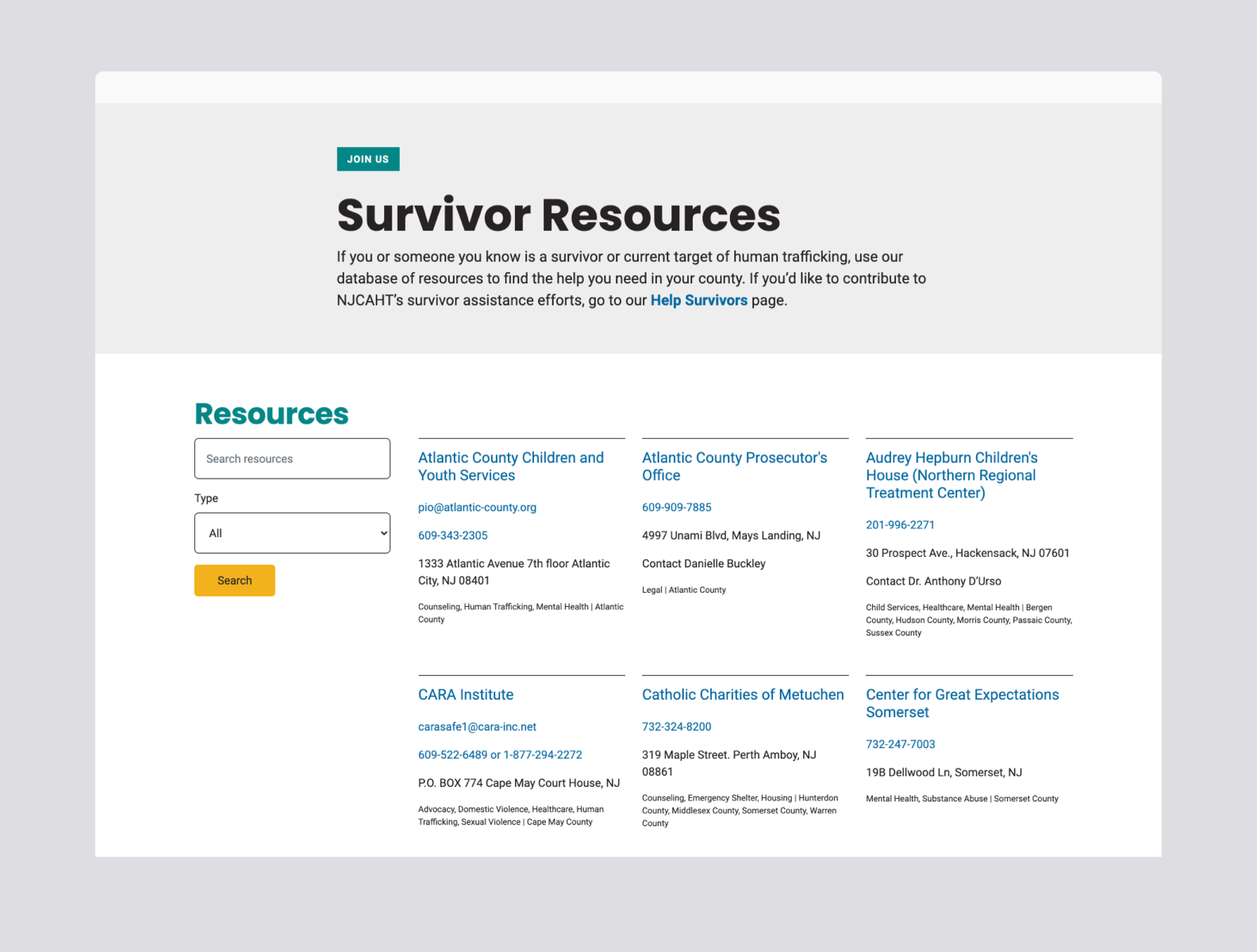 Each year we look forward to the controlled chaos of the big day and the sprint to get the site up and running for the presentation to the client at the end of the day.
After the event we work with the client to get their new site live and make sure they are ready to manage it into the future. We are often able to arrange for donated software licenses and hosting worth hundreds of dollars to get their new site started out right.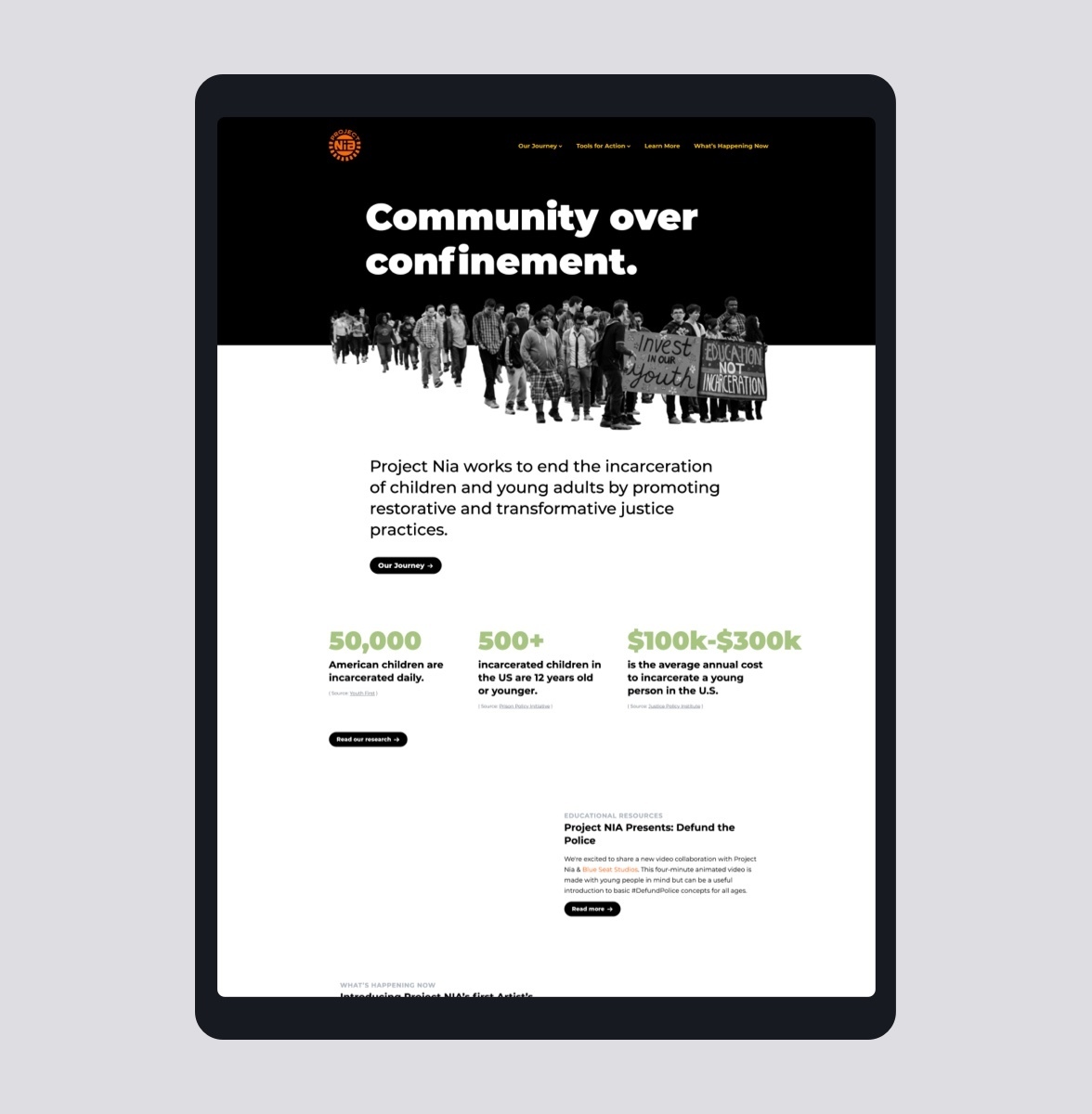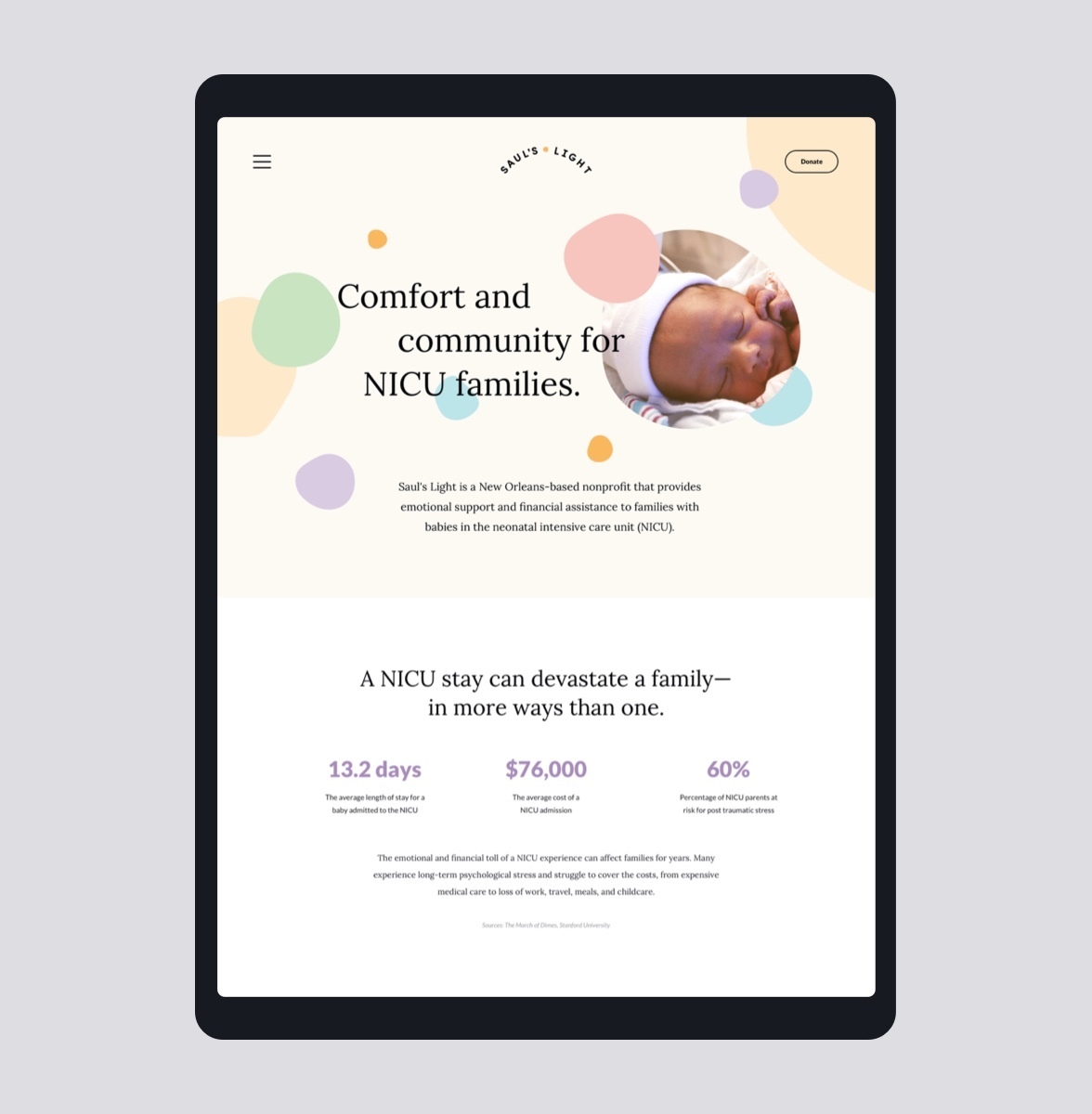 Some of the websites we've built over the years for Give a Brand! recipients include Project Nia, Saul's Light, and many others.